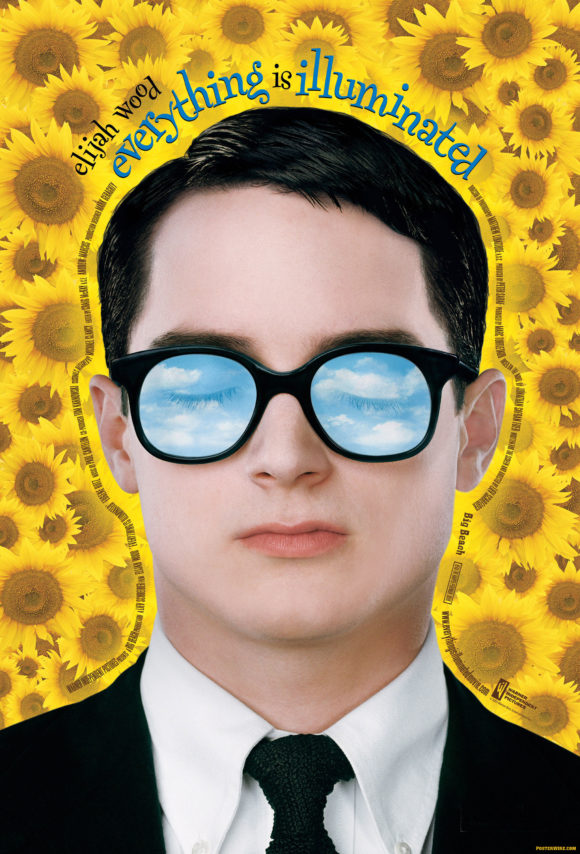 Movie Poster Award Nominees
The Hollywood Reporter recently announced the nominees for The 35th Annual Key Art Awards. The nominees are in 29 categories covering movie posters, film trailers, online advertising, TV spots, outdoor advertising, theatrical standees, print ads, home entertainment and more. In case everyone is not familiar with the term key art (and why it is the name of an awards ceremony for film advertising), The Hollywood Reporter defines the term as "the singular, iconographic image that is the foundation upon which a movie's marketing campaign is built."
One-sheet movie poster highlights include nominations for the Saw II one-sheet (our pick for the 2005 Posterwire.com Movie Poster of the Year), Lord of War, and Deuce Bigalow: European Gigolo. All three of these movie posters were created by the design studio Art Machine, which led this year's Key Art Awards with the most nominations for an advertising agency.
The winners will be announced June 16 at the Key Art Awards ceremony, hosted by comedian Kevin Nealon at the Kodak Theatre in Hollywood.
Here are the 2006 Key Art movie poster nominees:
COMEDY POSTERS
The 40-Year-Old Virgin
Happy Endings
Deuce Bigalow: European Gigolo
Tim Burton's Corpse Bride
Everything Is Illuminated
DRAMA POSTERS
Crash
Inside Deep Throat
Capote
Syriana
Munich
ACTION ADVENTURE POSTERS
Batman Begins
House of Wax
Lord of War
Saw II
Sin City
TEASER POSTERS
Lord of War
Crash
Diary of a Mad Black Woman
Walk the Line
The Family Stone
INTERNATIONAL FILM POSTERS
The 40-Year-Old Virgin
Saw II
Batman Begins
George A. Romero's Land of the Dead
El Crimen Perfecto
To see the complete list of 2006 Key Art Award nominees visit The Hollywood Reporter.