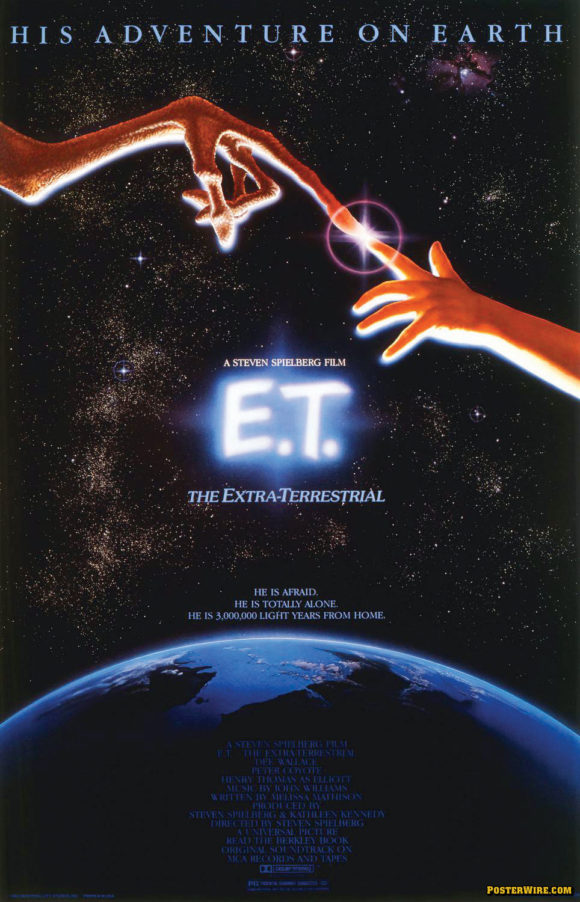 RIP John Alvin: 1948-2008
Famed movie poster illustrator John Alvin has passed away. Here is a statement from his family courtesy of IMPAwards:
We mourn the loss of JOHN ALVIN.
From Blade Runner to E.T to Beauty and the Beast, John Alvin left behind a legacy of art that will forever be followed, appreciated and respected by millions.
John loved "making movie posters" because he, just to put it plainly, loved movies. Thirty-eight years and over 120 film campaigns show that his contribution to Hollywood was very integral in shaping the landscape of motion picture advertising. Along with Peak and Amsel, John is now a part of an elite group. A group that helped create the "Golden Age of Movie Posters." An era of art that sadly will never be echoed through the halls of an institution but more through halls and cubicles of our industry.
We lost a giant in our field and there will never be one like him ever again. Ever. John leaves behind his wife ANDREA his beloved daughter FARAH and a forever indebted Padawan.
We love you John and will never forget you.
Really sad news. John Alvin was one of the most important movie poster illustrators in the modern age, and having met him personally, was happy to find him to be extremely thoughtful and a giving person. He will be missed.