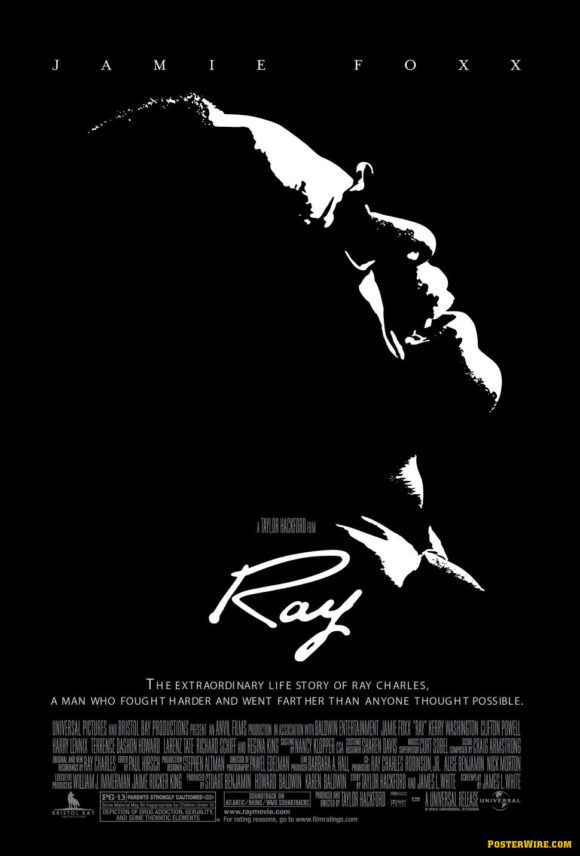 Movie Marketing Awards Ceremony
Each year, the film industry trade magazine The Hollywood Reporter holds it's awards ceremony for film advertising and marketing, known as The Key Art Awards.
The phrase key art is a general movie industry term, referring to any artwork or imagery created to market a film, most notably a movie poster one-sheet.
Key Art Awards are given to the best movie posters, trailers, and other pieces of film advertising in a number of different categories. Special recognition is also given to selected projects and individuals who have contributed to the field of film advertising.
You might think of the Key Art Awards as the "Academy Awards of Film Advertising" or the "Oscars for One-Sheets".
During last night's 34th Annual Key Art Awards ceremony, hosted by comedian Kevin Nealon, some notable movie poster winners included:
Best Action Poster: Open Water
Best Comedy Poster: Sideways
Best Drama Poster: Ray
Best International Poster: Saw
Best Teaser Poster: Saw
You can see a complete list of Key Art Award nominees at The Hollywood Reporter website. You can also buy a copy of the highly coveted 34th Annual Key Art Catalog, which is the print catalog companion to the awards, showing all the movie poster submissions. (It's also a reason many attend the ceremony; to get their complimentary copy of the $50.00 catalog.) Buy your copy today and you can see what every art director and ad executive in Hollywood will be thumbing through to copy get inspiration from for next year's batch of movie poster designs.