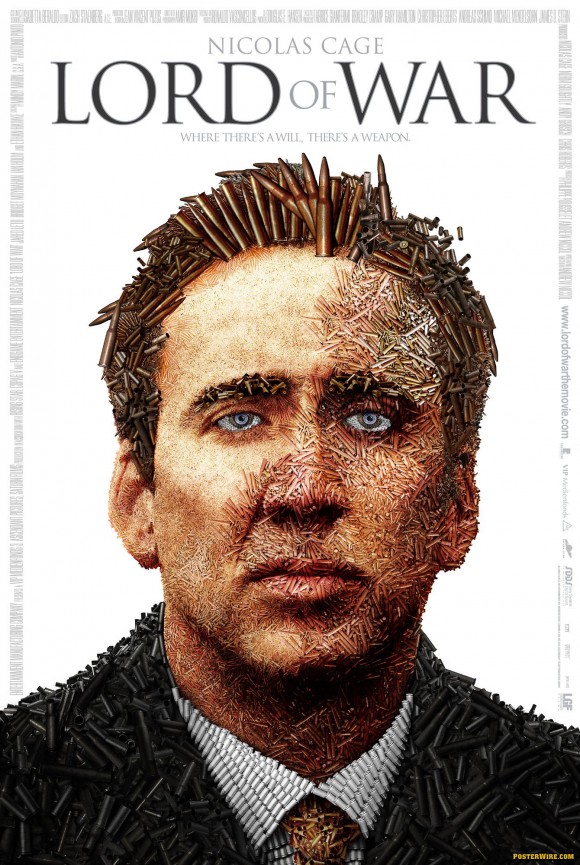 Movie Poster Award Winners
Virgins and illustrators ruled the world of movie poster key art as the winners of the Hollywood Reporter's 35th annual Key Art Awards were announced in Hollywood on June 16th. Notable winners at this year's ceremony in the movie poster categories include: The 40-Year-Old Virgin poster (which managed to overcome a premature hyphenation problem) as Best Comedy Poster and the Shepard Fairey illustrated Walk the Line poster as Best Teaser Poster. Illustration also drew in another win for the Lord of War poster as Best Action Adventure Poster.
Here are the 2006 Key Art movie poster winners:
COMEDY POSTER
The 40-Year-Old Virgin
DRAMA POSTER
Syriana
ACTION ADVENTURE POSTER
Lord of War
TEASER POSTER
Walk the Line
INTERNATIONAL FILM POSTER
Batman Begins
To see the complete list of 2006 Key Art Award winners visit The Hollywood Reporter.