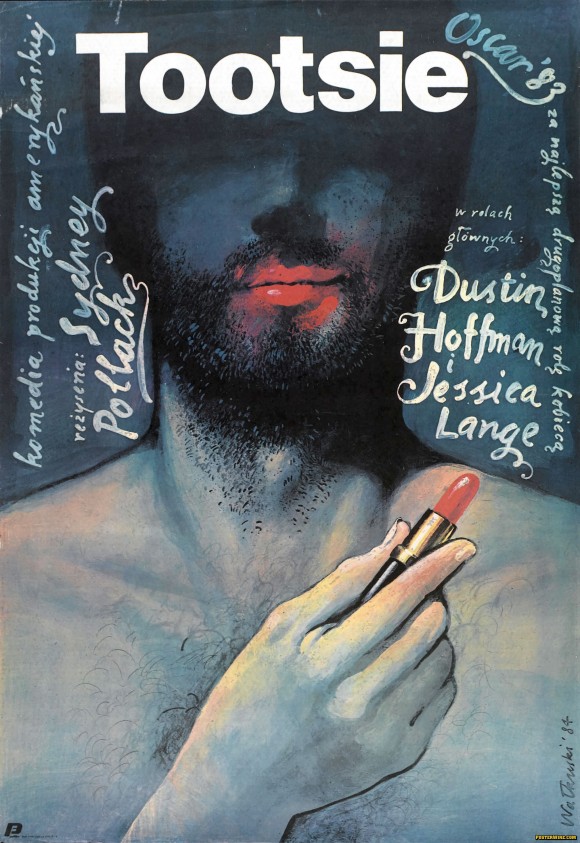 Polish versions of American movie posters
Foreign posters represent some of the most interesting, and in some cases, strange examples of film advertising artwork. Perhaps the best example of this combination would be Polish movie posters.
Polish posters for American films exhibit that rare trait of absolutely no interest in marketing a film in a conventional way. In other words, a Polish film poster is first and foremost an abstract piece of artwork. This can be both fascinating and sometimes a bit disturbing at the same time.