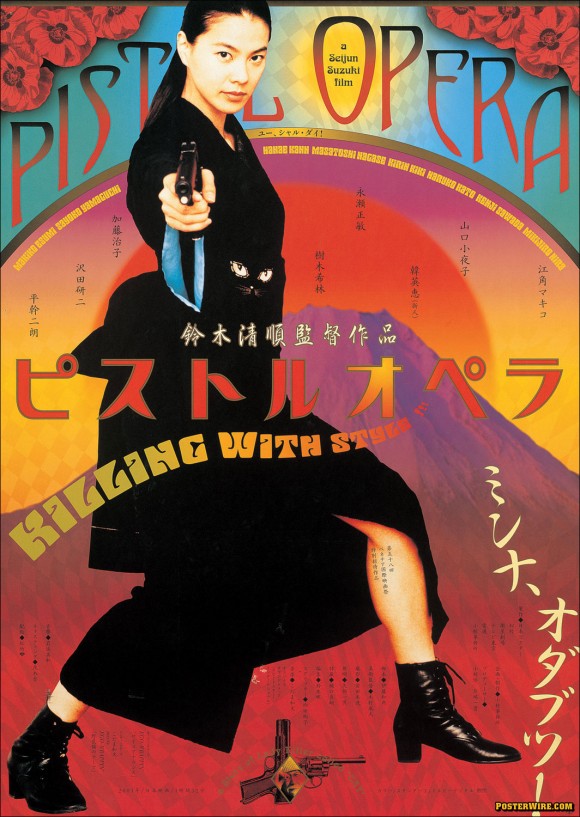 Movie posters from independent movies
The first book devoted solely to movie poster one-sheets for independent films, The Independent Movie Poster Book features over 200 full-color one-sheets. The artwork featured in the book are from the collection of the Posteritati Gallery in New York City.
The book chronicles images from the independent movie explosion that began in the 1980s, when independently produced and distributed films became synonymous with quality, variety, and artistry. The movie posters for these films often reflected the freewheeling cultural sensibility that distinguished the films and their creators from their big-budget Hollywood counterparts — provocative, enigmatic and unpredictable images that signified unusual stories and original characters. A diverse selection of "indies" are represented, including: critically acclaimed dramas like Breaking the Waves, vivid design of foreign films like Pistol Opera, and a pre-Hollywood Wings of Desire.
In addition to hosting images from the book in their NYC gallery, Posteritati has also made images of movie posters from the collection available on the web in an online gallery.
Buy The Independent Movie Poster Book from: Amazon.com