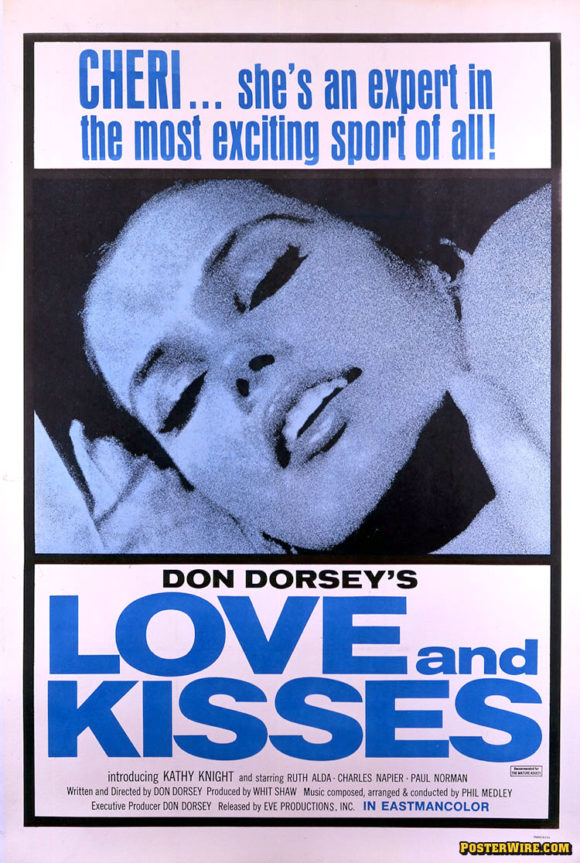 Vintage Adult film posters
The X-Rated: Adult Movie Posters of the 60s and 70s book offers adult movie posters from the "golden age" of porn films in the 1960s and 70s, when x-rated movies actually played in movie theatres. The movie poster art created for these x-rated films remain kitsch classics, with many invoking a surprising sense of style and design.
The X-Rated poster book also has an companion official site with an online gallery featuring posters from such not-so classic adult films as The Love Robots, Call Girls of Frankfurt, Blackmailed Wives, The Pro Shop, Flesh Gordon, Kiss Me Mate, Space Thing, Slaves of the Sin-dicate, Girls That Do, Come Play With Me, Depraved!, Hot Lunch, Danish Pastries, Maid in Sweden, and oh so many more.