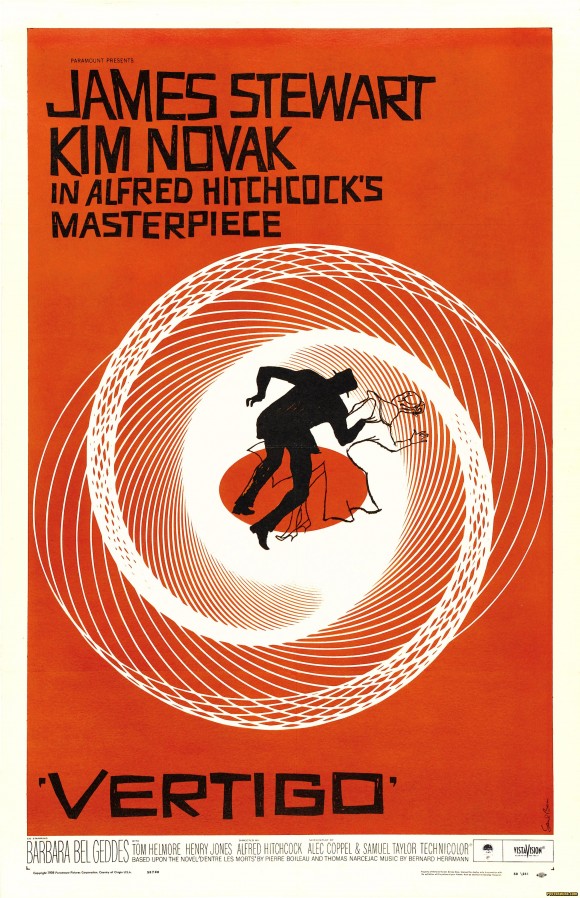 Legendary Graphic Designer Saul Bass
We have covered various movie poster illustrators in the past, but the modern movie poster is a graphic designer's medium. And when discussing movie poster design, the subject begins with legendary graphic designer Saul Bass.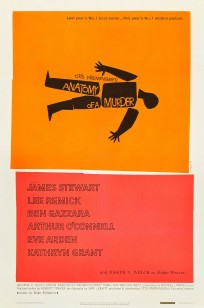 Saul Bass brought a designer's sense of iconography and purpose to film posters, and more importantly, to film-making in general. The man who created the AT&T logo designed only a few film posters in his early career, but his designs were enough to change the direction of film key art. When looking at his poster designs for films like Anatomy of a Murder, Vertigo, and Exodus, one can see how Bass was able to encapsulate a film's narrative direction in a visual identity through graphic design.
His early success in film poster key art led Saul Bass to his most famous contribution to motion pictures: designing opening title sequences. Until that time, a film's opening credits were likely to be a mundane listing of personnel involved with making the film. Bass changed all that when he established film title design as an art form, especially in his famous collaborations with director Alfred Hitchcock.
The influence of the groundbreaking design work of Saul Bass continues today, whether it's the playful opening titles in the recent film Catch Me If You Can or the controversial "homage" in the one-sheet for the Spike Lee film Clockers.